Mary Wilson turns 16.
Diana Ross turns 16.
Florence Ballard turns 17.

The Primettes are contestant at the amateur talent show during the International Freedom Festival held during the Emancipation Day Celebrations in Windsor (Canada). The Primettes perform "(Night Time Is) The Right Time" and four other songs (probably among those the same songs they sung during their audition at Motown) and win the contest.
Diana Ross asks to her almost neighbor William 'Smokey' Robinson to get the Primettes an audition at Motown. They first audition before him at his wife Claudette's family house. Smokey engages the Primettes' guitarist Marv Tarplin.
The Primettes' audition at Motown is attended by Robert Bateman, Richard Morris, Berry Gordy and Janie Bradford.
The Primettes perform "(Night Time Is) The Right Time", "The Twist", "There's Something On My Mind", "There Goes My Baby" and both Florence and Diana sing leads. Berry asks Diana to re-due "There Goes My Baby" and finally tells the girls to finish high school first and to come back later.
The Primettes go to another label, Lupine (Bob West's label located at that time on Forest Street in Detroit), and record many background vocals for several artists.
Note:
in his autobiography "To Be Loved" p.144-146, Berry Gordy situates this audition approximately six months before he first met Marvin Gaye (which happened during the Motown Christmas party in 1960).
This would situate the audition around June or early July which is too close or event before the Windsor contest (July 4), The Supremes audition at Motown might have occurred later in July.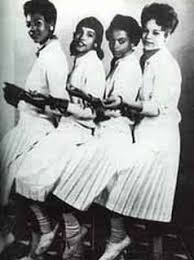 The Primettes record a single ("Tears Of Sorrow" b/w "Pretty Baby", both songs written by Richard Morris who attended their Motown audition). Diana Ross sing lead on "Tears Of Sorrows" and Mary Wilson on "Pretty Baby". Richard Morris brought two more female backup singers for "Pretty Baby". It's unclear if the single was released at that time (see the discography for more information).
Betty McGlown announces a few days later that she is getting married (Travis being her married name) and quit the group. Barbara Martin replaces her.
Note:
some biographies situates this single in 1959 and even precisely in March 1959 but that's unlikely correct.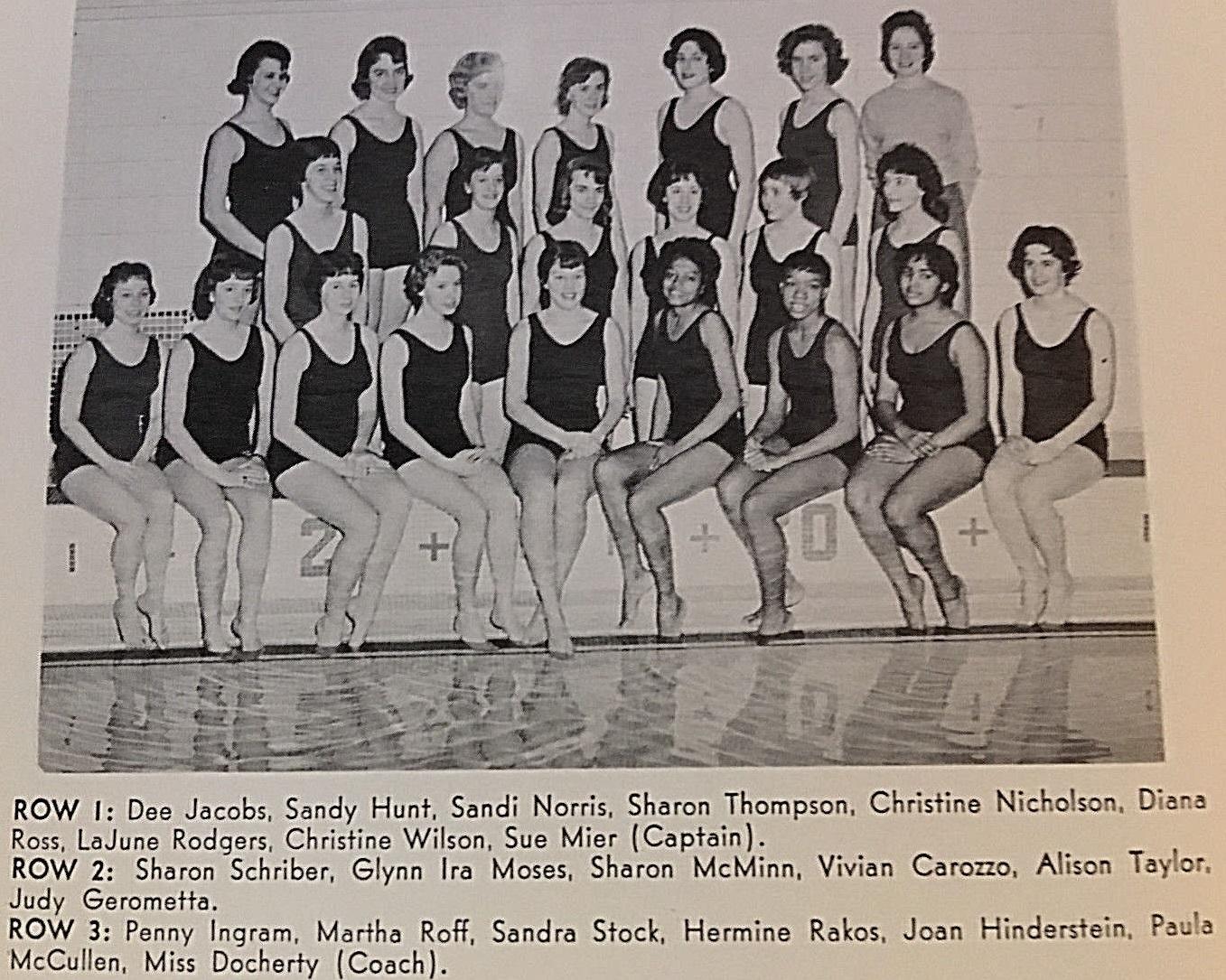 The Primettes go almost every day after school at Motown in hope to get noticed. They finally record handclaps for Marvin Gaye and background vocals for Mabel John. The Primettes also record backup vocals on Mary Wells songs (which went unreleased at that time), Swingin' Sammy Ward (probably among others).
Florence is raped by a schoolmate and almost quit the group.

Still without a contract with Motown yet, the Primettes record "After All" (one of their first, if not the first song recorded at Motown) and "You Can Depend On Me" (produced by Smokey Robinson).

Recording session for "Who's Loving You" (see also January-July 1961) and "Play A Sad Song" (see also January 17, 1962).

Recording session for "Too Hot" (version 1 - see also June (-) ) and "You're Gonna Come To Me" (the first of several very different versions), also recorded June 15, 1961 and August 15, 1961 (see also the discography for more information).

Recording session for "I Want A Guy".